WE MAXIMIZE YOUR RETURN ON INVESTMENT
How much rent can you get for your investment?
Our market analysis helps landlords and us make data-informed decisions about their rental property, including rate estimates and other information so they can invest and manage their investment property more wisely.
Get Optimized Rental Value for Your Property
Gain Crucial Insight into Current Market Conditions
Determine Your Cashflow from Monthly Rental Value
Get started with your FREE RENTAL ANALYSIS by completing the form .
Get Your Free Rental Analysis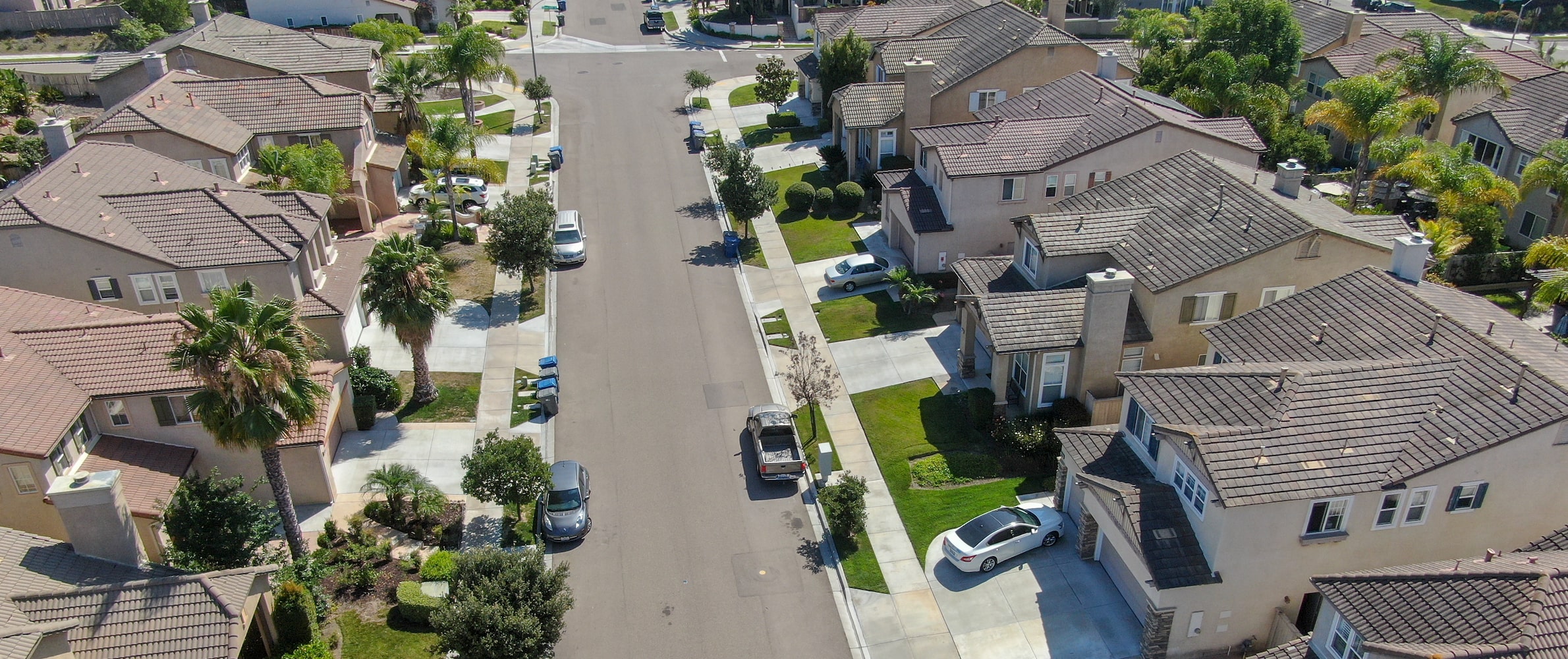 Investing in Oakdale, California Rental Homes
With the median income in Oakdale around $51,785 and the median home value at $221,600, it is one of the better options for those who have a small family or newlywed couples wanting to start their life together. Being a great place to live also means it's a great place to work. Its thriving economy helps the city attract and retain talent. As Stanislaus county continues to expand, more and more people are renting properties in Oakdale today.
It also serves as an excellent destination for people working in the neighboring cities of Manteca and Modesto, since they are within close proximity to each other. Overall, Oakdale is an up-and-coming area that's being eyed not only for its location but also for its affordability and economic growth. Home investors may want to consider investing in rental properties throughout Oakdale to build their portfolio in a dynamic and continuously expanding city.