Our services are provided by highly educated licensed professionals with extensive experience in real estate investments and property management, as well as the related fields of tax and accounting.
Our tax and accounting backgrounds have taught us that it's all about the details, down to the penny. Many property management companies overlook the little details, or ignore what they perceive as burdensome rules and regulations. That's not our style. These kinds of oversights can, and often do, lead to increased expense and liability for property owners. We pride ourselves on the attention we pay to details, which sets us apart.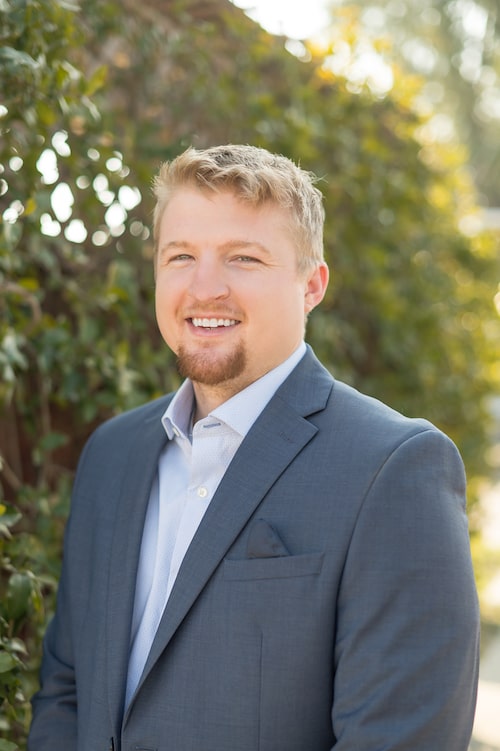 Kyle Kinsley Co-founder, Head of Sales
DRE #01976108
Kyle is current role is managing broker of Merced Stanislaus County Property Management. Kyle began his real estate career in 2015 as a salesperson. "My Goal as managing broker of Merced Stanislaus County Property Management is to understand the goal of each client and provide them options so they can make the best decision.
Matt Kinsley Co-Founder, Lead Property Manager
DRE #02093253
Matt is a property manager who works with investors to help manage investment properties. Matt believes real estate is the best return on investment. From personal and professional experience, management matters. Matt has an accounting degree from Fresno State and previously worked at an accounting firm. Matt launched his career in a different direction becoming a licensed real estate agent in 2019. Outside of property management and real estate sales, Matt enjoys rooting for Fresno State, attending sporting events, traveling, and hanging out with friends.