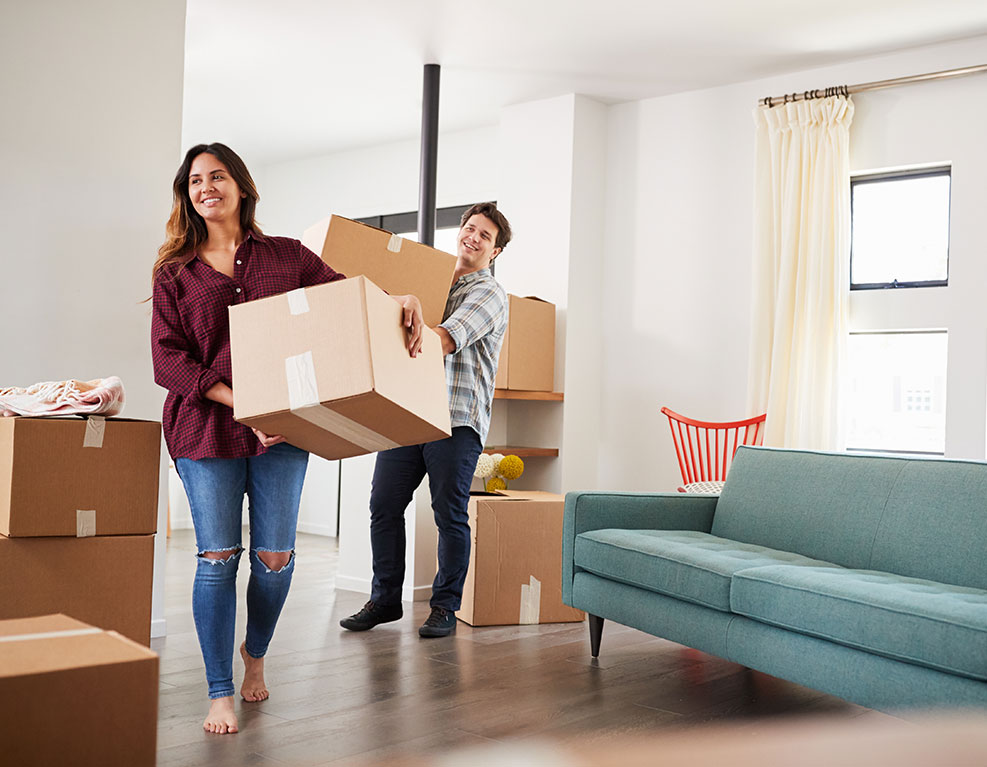 why hire us
THE FOCUS OF PROFESSIONAL PROPERTY MANAGEMENT
First and Foremost, we treat your home as our own. We offer a wide range of property management services to fit your needs as a landlord or home owner. We tailor our services to ensure that you have the highest level of service for your home.
We understand the struggles self managing can bring. Everything from calls during the day, to nights, weekends, and holidays - dealing with maintenance, roommate issues, pets, and more. The coordination of maintenance between you, the vendor, and the tenant can take hours, if not days. Our team is experts in managing difficult situations and focuses on the whole management of the asset.
Our goal is to let you focus on what you do best - allowing us to focus on what we do best.
Better screening process = Better Tenants!
We eliminate the back-and-forth - managing all aspects of your rental
Helping Clients focus on their ROI
SEE HOW WE CAN HELP
discover what we do as your Merced property manager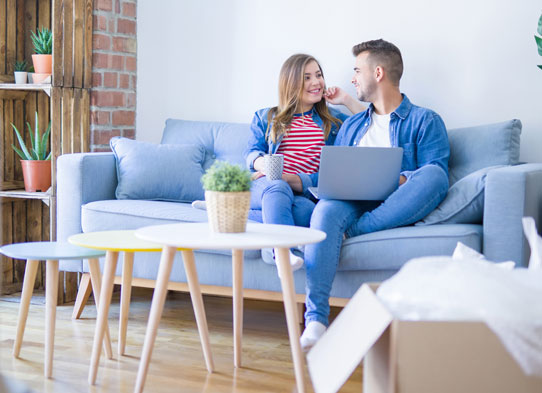 Showings
We understand a majority of potential tenants are working Monday-Friday from 8am to 5pm. That's why we don't mind showings after 5pm on weekdays or showing properties on weekends. We personally show each one of our potential tenants our properties, so we can answer any questions they do have about the property. That in return allows us to find higher quality renters and lower vacancy!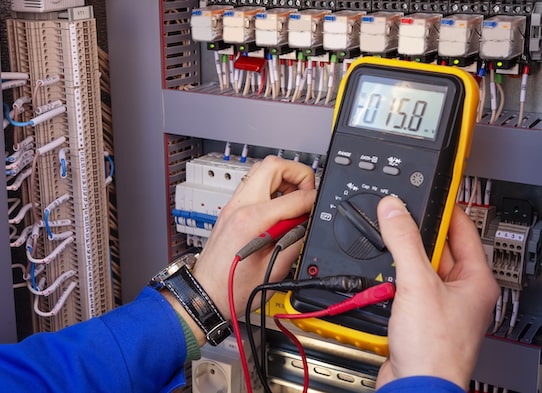 Inspections
Our move-in and move-out inspection process is intelligently designed to protect your property with photos. In addition, annually, we will perform an interior safety & maintenance inspection so that we can detect problems before they get out of hand. Our goal is to protect your investment.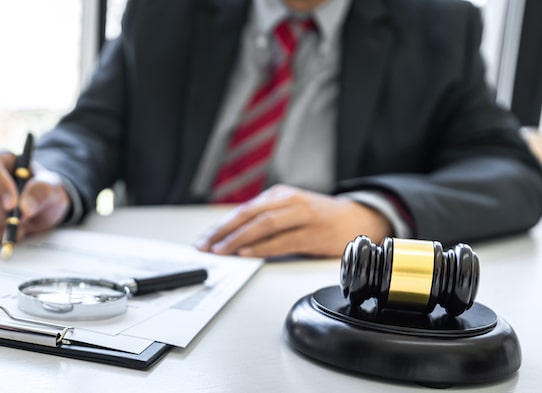 Legal Guidance
Dealing with fair housing laws, local ordinances and tenant/owner laws is probably not your specialty but it′s what we do on a daily basis. When you work with our team we help you navigate these legal waters from start to finish.