WE MAXIMIZE YOUR RETURN ON INVESTMENT
How much rent can you get for your investment?
Our market analysis helps landlords and us make data-informed decisions about their rental property, including rate estimates and other information so they can invest and manage their investment property more wisely.
Get Optimized Rental Value for Your Property
Gain Crucial Insight into Current Market Conditions
Determine Your Cashflow from Monthly Rental Value
Get started with your FREE RENTAL ANALYSIS by completing the form .
Get Your Free Rental Analysis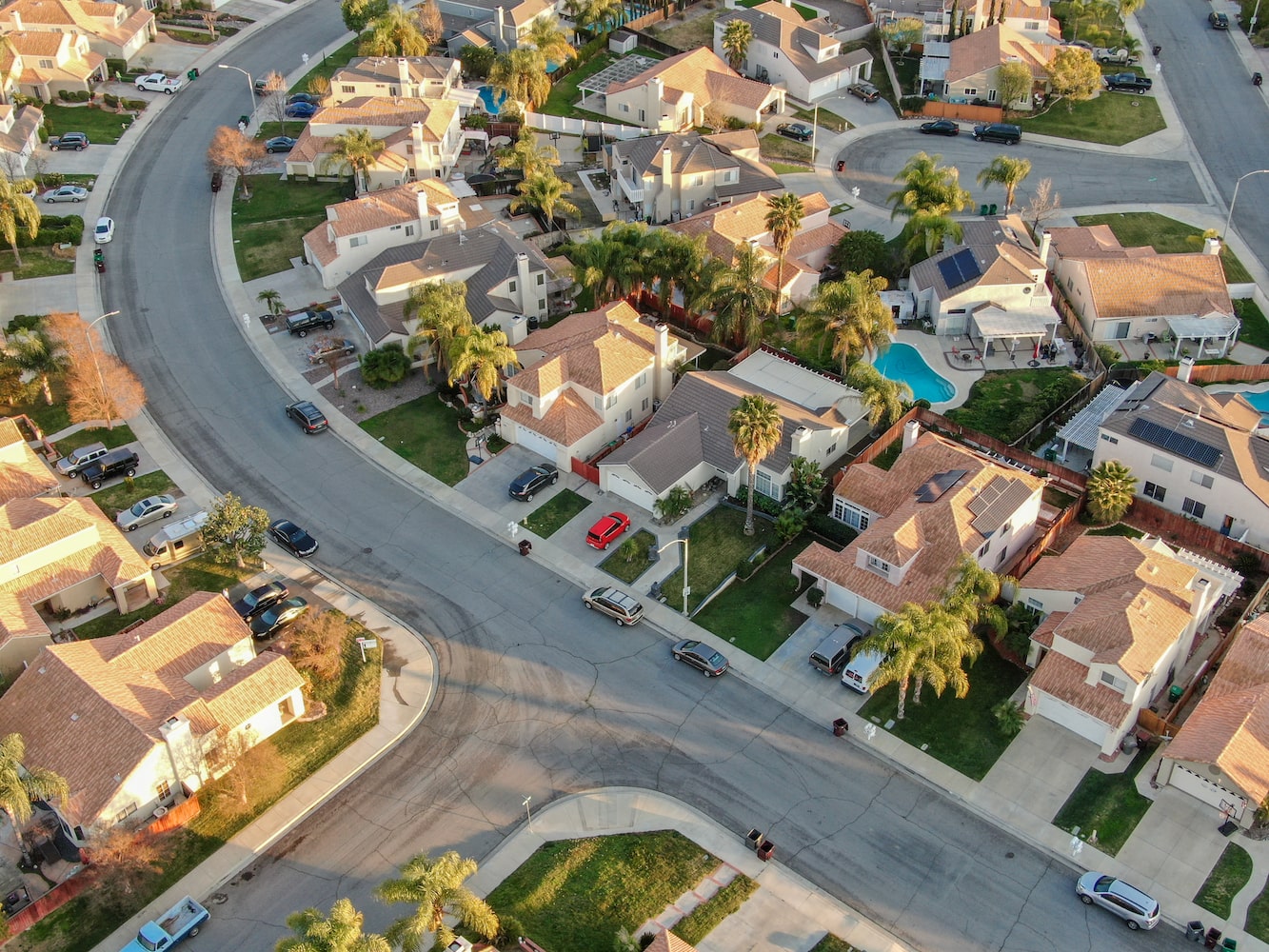 Investing in Escalon, California Rental Homes
Escalon is a city in San Joaquin County, situated in Central Valley California. It's located 68 miles south of Sacramento, and 89 miles east of San Francisco which is an hour and a half drive. As of 2018, Escalon had a recorded population of 7,587 with a steady growth rate of 21.62% since 2000. The median house price in the Escalon area is $398,145 with an appreciation rate of 78.37% over the last 10 years. These statistics, combined with Escalon's strategic proximity to California's top cities, makes it viable for real estate investment and an ideal choice for suburban dwelling.
Escalon is a great place to raise a family or for newlyweds who intend on starting a family and want a quiet place to live. There's plenty of local schools, such as Escalon High School, which is part of the top 50% schools in California. Several institutions of higher learning are near Escalon as well. They include the University of San Francisco, Stanford University, and the University of California in Berkeley. Residents can also access free books and information in the Escalon Library, while the Jacob Myers Park offers recreational activities for people of all ages. For those who enjoy shopping and watching movies there are plenty of theatres and a large shopping mall in nearby Modesto.